Among the strategic objectives of DEPA is the continuous natural gas supply at competitive prices, maintaining its leading position in the domestic market, while enhancing its presence inside and outside of Greek territory by developing new applications and natural gas services.
DEPA is the direct natural gas supplier of the following consumer categories:
Power producers
Natural Gas Providers for Industries & Commercial Enterprises
Furthermore, in the field of natural gas vehicle fueling, it provides natural gas for the fueling of the Athens Urban Transport Organization's (OASA) bus fleet, municipal waste collection vehicles, and private vehicles.
DEPA constantly explores new technologies and new areas of commercial activity. Particular interest is shown in applications such as:
cogeneration and air conditioning
remote regions' supply with compressed natural gas (CNG)
natural gas use in the agriculture sector
DEPA COMMERCIAL is the main importer of pipeline gas and Liquefied Natural Gas (LNG) in Greece, having more than 25 years of experience in the Greek market, which allows it to achieve the optimum match between international supply and domestic demand.
The strategic goal of DEPA Commercial is to provide continuously its customers with sufficient quantities of natural gas at competitive prices from reliable and diversified sources while maximizing security of supply. DEPA Commercial has signed long-term gas supply contracts with the Russian company Gazprom Export, the Turkish BOTAS, the Algerian Sonatrach and the Azeri AGSC.
Imports from Gazprom Export are fulfilled at the interconnection point at Strymonochori Sidirokastro, near the Greek-Bulgarian border. BOTAS contract quantities are delivered at Kipoi , through the existing Greek-Turkish natural gas pipeline. From 2021, DEPA Commercial receives pipeline gas from AGSC at the interconnection point of the transit pipeline TAP and Nea Mesimvria.
Similarly, the contract with Sonatrach (LNG) ensures the supply of liquefied natural gas (LNG) to the Greek market. The Algerian LNG deliveries take place at Revythousa LNG Terminal, in the bay of Megara.
In addition, DEPA Commercial purchases LNG quantities from the global spot market, when these are available at competitive prices for its customers, while ensuring the security of supply of the Greek market. At the same time, DEPA Commercial closely monitors the global gas market, and contacts with new potential suppliers who are producers in the Eastern Mediterranean region. It is anticipated that these suppliers can contribute to the security of supply in the Greek market at a competitive cost.
---
DEPA's contribution to security of supply
---
DEPA has long safeguarded the uninterrupted supply of gas to the Greek market through its long-term gas supply contracts, intentional diversification of sources and routes and trustworthy co-operation with some of the largest producers of natural gas in the world.
DEPA monitors and participates actively in the developments of the global gas market, in order to exploit them for the benefit of its customers. In this framework the company is in constant contact with its international suppliers to ensure that the terms of its long-term contracts correspond to its customers' economic reality, thus supporting actively their sustainability.
Moreover, DEPA is being present in the global spot market, in order to ensure profitability for its clients, and also to ensure the sufficient supply of the Greek market in case of increased demand.
DEPA strives constantly to improve security of supply though diversification of sources and routes of importing gas. Thus DEPA develops significant projects like pipelines like IGI Poseidon (offshore connection between Greece- Italy), IGB (Interconnector Greece-Bulgaria) and East Med (offshore connection of East Mediterranean gas fins with Greece) and a new LNG terminal in Northern Greece. These projects improve the security of supply in Greece and in wider region, in full alignment with European Union directives.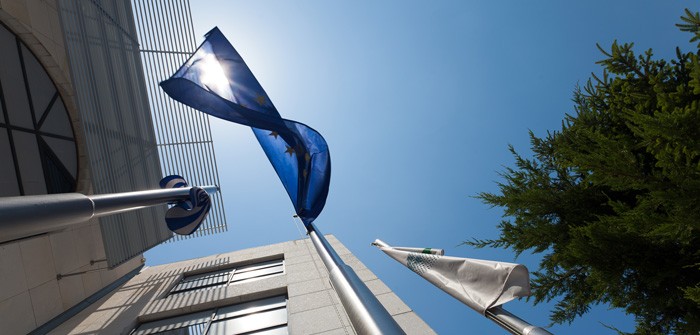 ---
The Portfolio Management, Risk & Commercial Transactions Division is entrusted with the comprehensive management of the gas portfolio and of the operational management risks of DEPA.
A broader objective of the Division is to provide added value to the commercial activities of the company, thus enhancing the returns of the corporate portfolio and minimizing, to the utmost degree possible, risks that may arise from each transaction. Practically, portfolio management contributes to the enhancement of the decision making process in matters of supply, the transport of gas and of commercial transactions.
The utilization of available information and technical forecasts forms a major characteristic of Portfolio Management, with the employment of advanced analytical instruments and assessment, analysis and risk hedge techniques, as to achieve a better return from a widely diversified portfolio.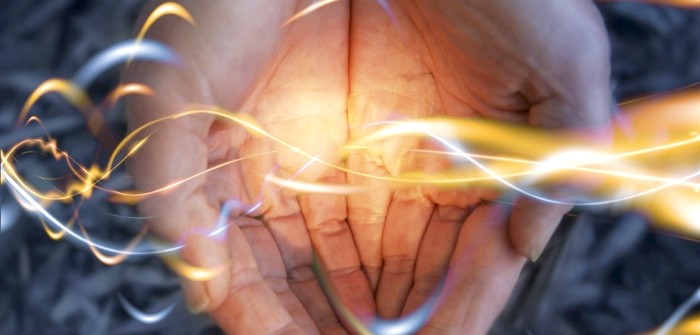 ---
Natural gas penetration in power generation is accelerating, following the deregulation of electricity and natural gas markets. Natural Gas Combined-Cycle power plants and the Co-generation Systems are the optimal choices both in terms of cost and energy saving and environmental impact.
The Public Power Corporation (PPC) was the first customer of DEPA, as the supply of the first power plant using natural gas took place in Greece in June 1997, at Agios Georgios, Keratsini. Today, natural gas is also used at PPC combined-cycle plants in Lavrio, Komotini, Aliveri and Megalopoli.
During the summer of 2004 the first private open-cycle power plant of 148 MWe (peak unit), owned by HERON THERMOELECTRIC SA was connected to the National Natural Gas Transmission System.
ELPEDISON POWER SA has been operating since May 2005 a Combined Cycle Power Plant of 390 MWe at Echedorou municipality, in the Prefecture of Thessaloniki.
In May 2008, a 334MWe Power Co-generation plant started operating to meet the needs of "ALUMINIUM SA".
In early 2010, the operation of a combined cycle power plant of "HERON II THERMOELECTRIC STATION VIOTIA SA" with installed power of 435 MWe, started operating using natural gas as a fuel in the area of Thebes in Viotia.
In April 2010, the second combined cycle power plant of ELPEDISON POWER SA came into operation in the Industrial Area of Thisvi, Viotia, with 421.6 MWe installed power.
In November of the same year, the combined cycle power plant "PROTERGIA" started operating in the region of Agios Nikolaos, Viotia, with 444 MWe installed power.
The combined cycle power plant of 436.6 MWe of "KORINTHOS POWER SA" started operating in October 2011 at the area of Agii Theodoroi, in the Prefecture of Korinthia.
The industrial sector includes consumers with an annual consumption equal to or more than 2,200,000 KWh Gross Calorific Value of natural gas (approximately 200,000 Nm3 annually), whose activity is either production or manufacturing.
Natural gas offers industry increased efficiency, with fewer emissions, while a large number of small and large businesses using natural gas can effectively cut operational costs and upgrade their production procedures, eventually leading to improved quality of their final products.
Natural gas can be for thermal or chemical use (as a raw material for the industry), as well as in Co-generation systems, which simultaneously generate usable electric power and thermal energy. The energy generated can be used both for thermal and cooling or air-conditioning needs.
Natural gas is currently used for combined heat and power in industrial sectors, such as food, metallurgy and textiles, in large greenhouses, as well as in major commercial sectors (hospitals, hotels, etc).
Currently, the total industrial use of natural gas in regions where a network is available is around or more than 90%. DEPA has entered into natural gas sales contracts with approximately 150 industrial units, 10 out of which have an annual consumption more than 100 GWh).
Dispersion of Industrial and Commercial Customers of DEPA per region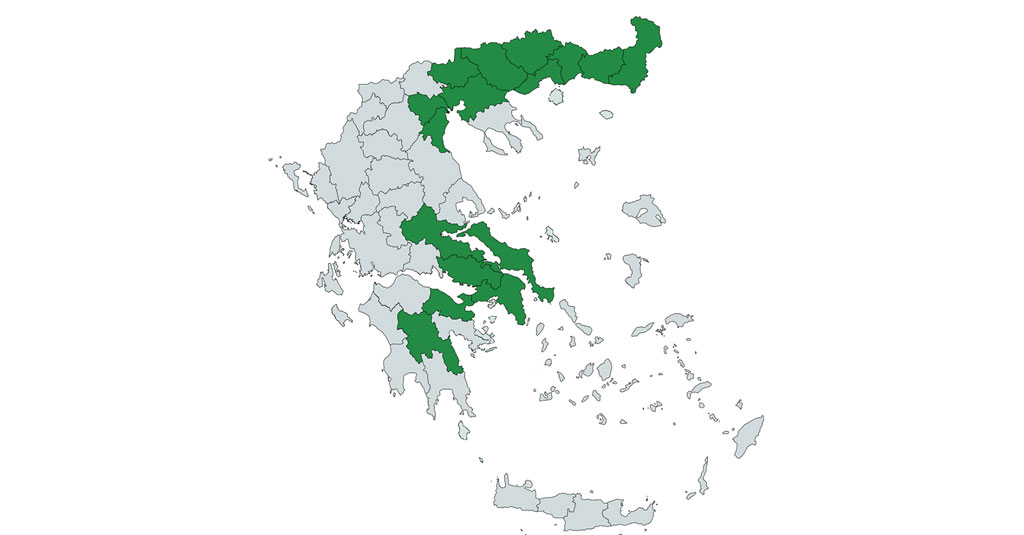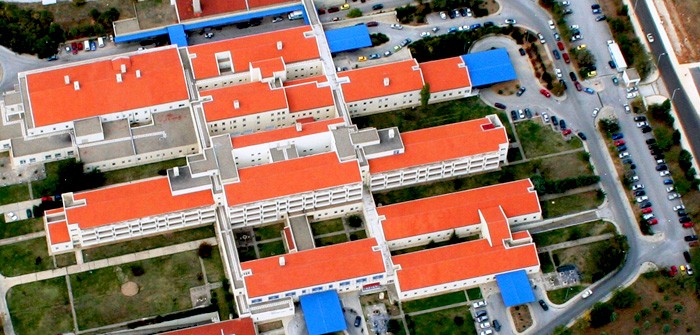 ---
Natural gas capabilities are apparent in the commercial sector, through the variety of its uses: heating and cooling of spaces to hot water, preparing meals and Combined Heat & Power (CHP).
It is worth noting that today six (5) General Hospitals in Serres, Evros, Xanthi, Drama and Thebes and four (4) big hotels in Serres and Alexandroupoli are supplied with natural gas.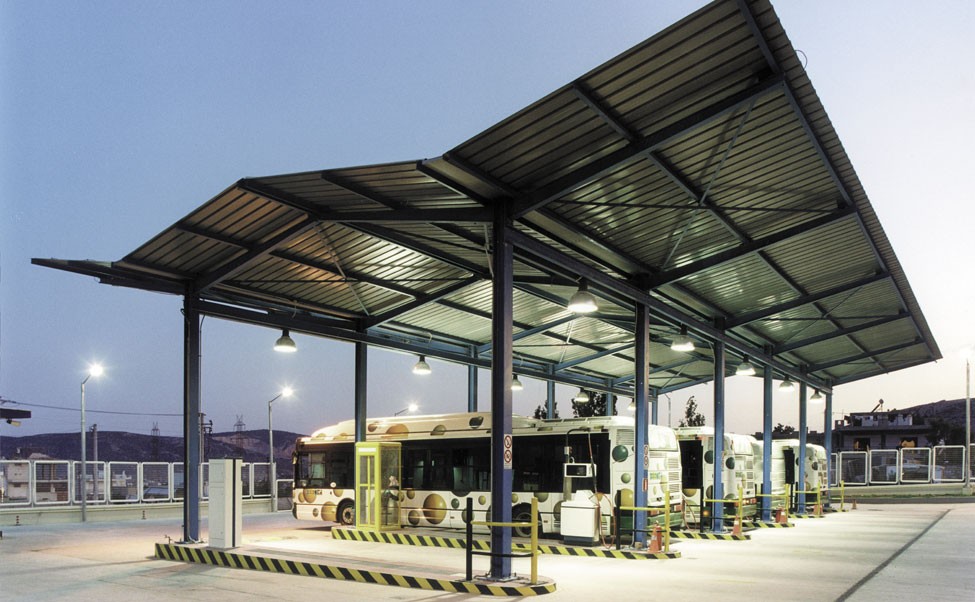 ---
The benefits of natural gas, both environmental and economic, are worldwide recognized. According to recent estimations, natural gas vehicles on a global scale are 11.5 million, while in Europe, over 1.5 million vehicles use natural gas.
The European Union proposes governments to offer incentives for natural gas to be used as fuel, to reduce dependence on oil and protect the environment.
DEPA has recently been developing the necessary infrastructure for the refueling of gas-powered vehicles, and today 600 public transportation buses (former ETHEL) (20% of the OASA [Athens Urban Transport Organisation] buses) and 102 municipality garbage collection vehicles use natural gas as fuel.
DEPA has two refueling stations in Attica, in the areas of Anthousa and Ano Liosia. Their capacity reaches 5,000 cubic meters/hour (Nm3/h), ranking them among the largest in Europe. Both, Anthousa and Ano Liosia Stations are operating as retail stations for the refueling of professional and private use vehicles with natural gas or dual fuel motor. Below you can see the price of natural gas which is updated every week.
Retail stations for the refueling of professional and private use vehicles with natural gas or dual fuel motor are operating in Attica: Kifisia (264, Kifisias Avenue); Nea Philadelphia (8th km of Athens – Thessaloniki National Road, direction towards Lamia), in Thessaloniki at Pylaia (128, Georgikis Scholis Avenue) and Nea Magnisia (136, Konstantinou Karamanli Street, Ionia), in Larisa (Volos Street 65) and Volos (Larissa Street 202).
DEPA's future plans for further penetration of natural gas as a fuel in Greece include the installation of Compressed Natural Gas (CNG) Pumps in Stations in the big cities. Also, there is a collaboration with the Municipality of Thessaloniki to promote the use of natural gas as a fuel for the vehicles in Thessaloniki by entering into a Memorandum of Collaboration signed between the Municipality and DEPA.
To see the retail stations please follow the link