International Petroleum Week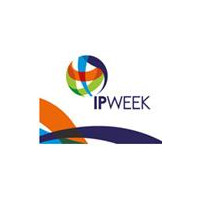 "International Oil and Gas Conference"
International Petroleum Week is an international platform for all oil and gas industries to gather. The event involves professionals and business industries related to oil and gas sector, gathered under a single roof, with an aim to flourish the sector and resolve various issues faced by the industries. The professionals gather in the conference and discuss various issues and problems faced by the industries and then resolving them by a common consensus generated by the professionals. The event also focuses on creating new technological inventions keeping sustainable development in mind to promote a healthy perspective from the oil and gas industry.