CX Summit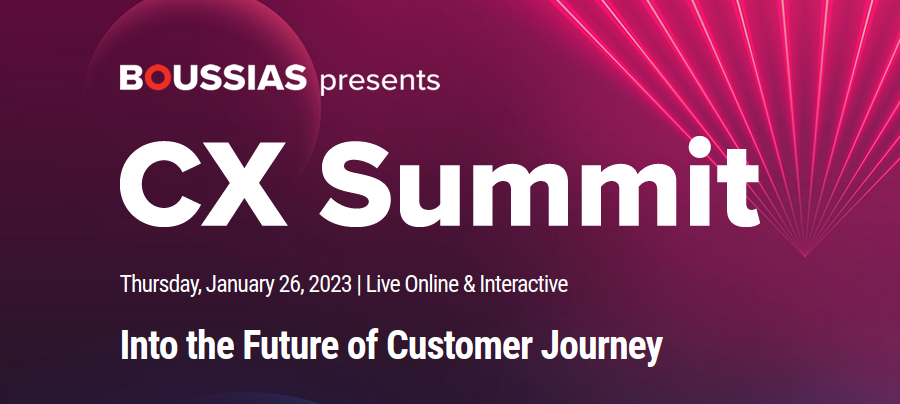 Into the Future of Customer Journey
---
In the new ever-changing world, CX will be a priority for brands and businesses for 2023 and beyond.
It seems that nothing will be the same again for brands and businesses. Recent crises and current challenges are now shaping our new V.U.C.A world (Volatility, Uncertainty, Complexity, Ambiguity). The global pandemic crisis, geopolitical crisis and the war in Ukraine, the climate change, the induction of new technologies and AI, are causing dynamic changes to all aspects of life, therefore to consumer's behavior and demands.
Are CX professionals ready to tackle the new challenges and turn adversity into an opportunity?