16th Project Management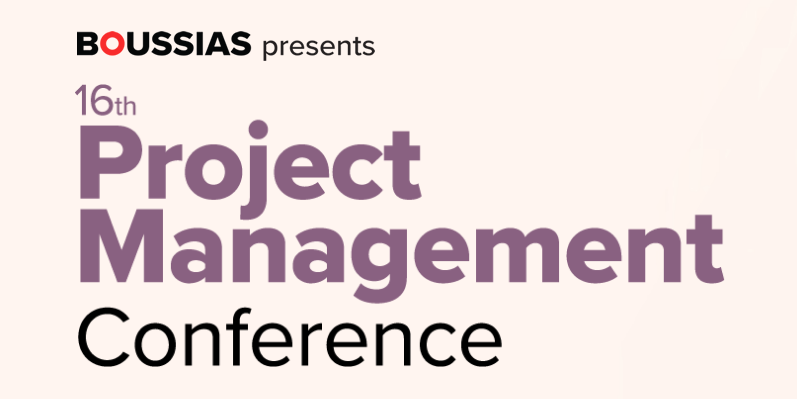 The resilient Project Μanager!
The annual meeting of the Greek Project Managers will take place in 10 & 11 May 2021, live on your screen, aiming to highlight the means and skills that Project Management professionals need in order to develop the necessary resilience for themselves, their projects and their organizations. Technical training should now be combined with principles and skills such as adaptability and resilience, complexity management and a focus on quality as well as taking initiatives and managing potential threats.