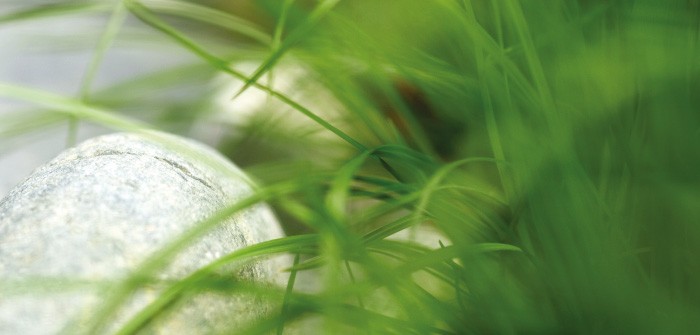 RESPONSIBLY BENEFITING THE COMMUNITY AND THE ENVIRONMENT
---
Fully aware of the responsibility its leading role in the revitalization of the Greek economy entails, since its establishment DEPA has incorporated Corporate Social Responsibility practices in its overall business strategy.
The voluntary adoption of CSR principles consistently reflects the company's unwavering ethical commitment to a code of conduct which, along with its growth and development, ensures DEPA's positive contribution to the community and the environment.
For DEPA it is self-evident that economic development yields improved results when associated with the community's welfare and environmental protection. This firm conviction gains greater significance in light of the company's critical role in the resurgence of the Greek economy.
First and foremost, this strong association of CSR practices with financial growth ensures numerous tangible benefits for the company:
transparency and clear-cut operating procedures
more effective corporate governance
improved work environment
enhanced human resources performance
Especially in today's evolving and increasingly competitive business environment, DEPA's CSR programs and initiatives create added value and improve its long term prospects, decisively contributing to:
the establishment of a comparative advantage, making DEPA more competitive, more resilient and, certainly, more attractive to consumers
boosting the company's value
enhancing public trust
As part of its CSR agenda on environmental protection and community welfare, DEPA has launched a multifaceted program including a series of initiatives that focus on:
supporting "green" business ventures
improving public welfare, especially that of stakeholder communities
promoting Greek culture and civilization
sponsoring the arts, letters and sciences
supporting sports and education
respecting human values
actively protecting the environment, a fundamental company priority
The development of a comprehensive and systematic CSR program and the further improvement of related practices and procedures fully integrated with the company's management and operations, as well as with its overall community and environmental protection strategies, is a key priority for DEPA.
An equally significant company objective is to ensure that all CSR related activities yield both tangible and measurable results, which will be appropriately utilized to further improve the company's performance.
Recognizing that Responsible Corporate Behavior leads to sustainable business success, DEPA remains committed to a corporate strategy that consistently incorporates socially responsible practices.